D'où vient le STENKA ?
How Ghost allows you to turn anonymous readers into an audience of active subscribers, so you know what's working and what isn't.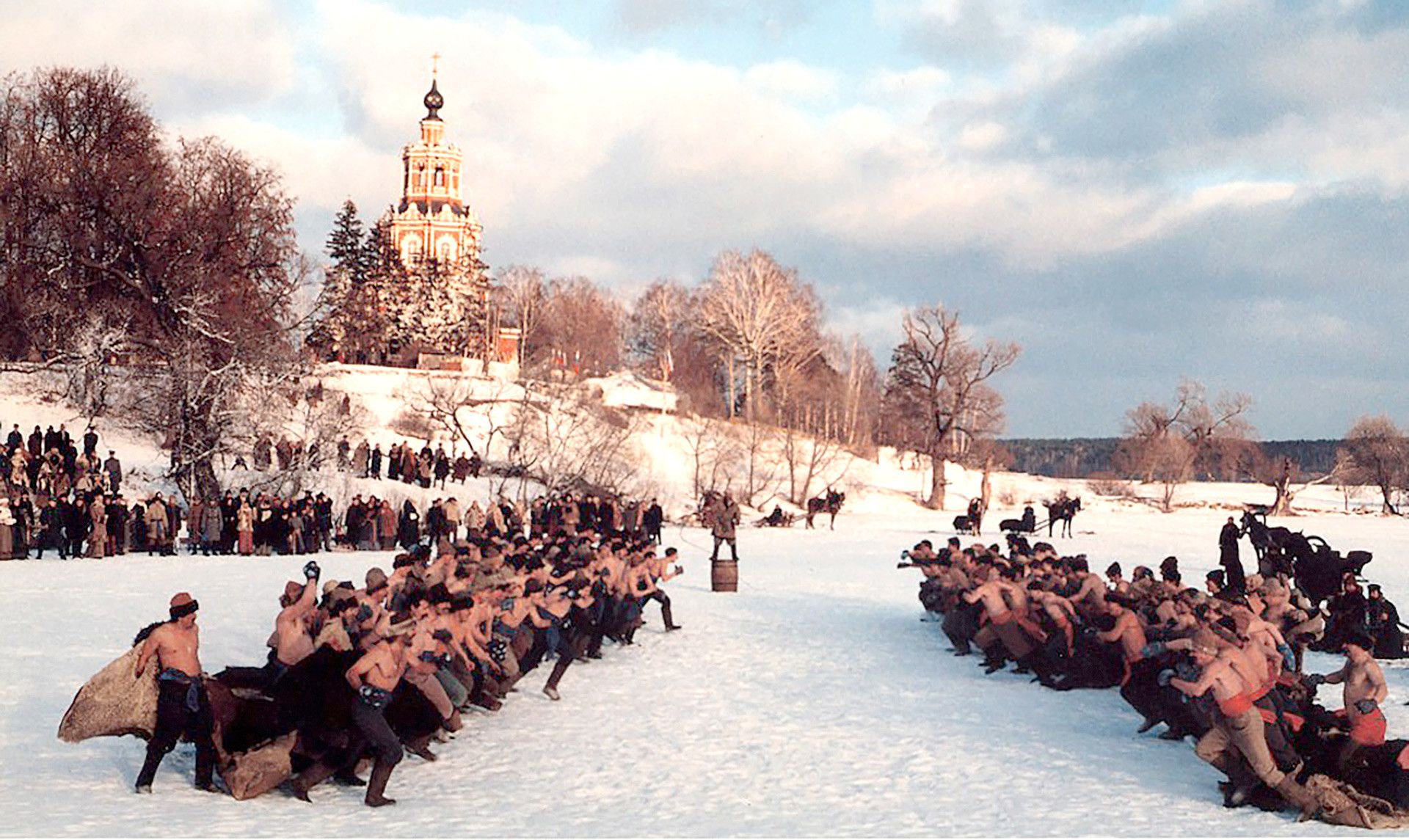 Le STENKA est un mot courant russe, il raconte une pratique russe consistant à se regrouper en équipe sous forme de ligne d'homme et de s'affronter lignes contre lignes.

Ce type de pratique répond en fait à une seule question : comment peut-on s'entraîner pour protéger nos familles et notre village ?

La Russie est plus grand pays au monde, et ce n'est pas le fruit du hasard. Il en est ainsi car le peuple russe a compris que l'on ne peut survivre que lorsque qu'on est tous liés et engagés pour le même objectif que ce soit pour lutter contre le froid ou les envahisseurs.

Pour pouvoir maîtriser l'art d'être en équipe un certain nombre de notions sont nécessaires et pour pouvoir les inculquer aux maximum de gens, le meilleur moyen inventé par les Russes est le STENKA.

STENKA cela veut dire « MUR ». Dans un mur, chaque brique a une structure très solide et est fortement liée aux briques qui l'entoure. Chaque brique joue un rôle important dans le mur et toute brique manquant ou défaillante endommage toute la structure du mur.

C'est exactement ce type de notions qu'ont compris les Russes dans leur vie quotidienne. Ce sont les mêmes principes qui sont utilisés et qui font qu'aujourd'hui la Russie est le plus grand pays du monde.

Le STENKA représente exactement ces notions mais pour le combat.
Le STENKA a été crée par le peuple, pour le peuple et est enseigné par le peuple.

Les Russes avaient compris que la pratique de STENKA pouvait fédérer un maximum de gens autour d'un programme commun pour y transmettre des valeurs utiles au combat mais en pratique quels mouvements utilisaient-il ?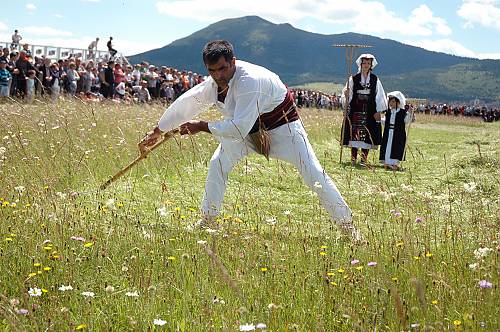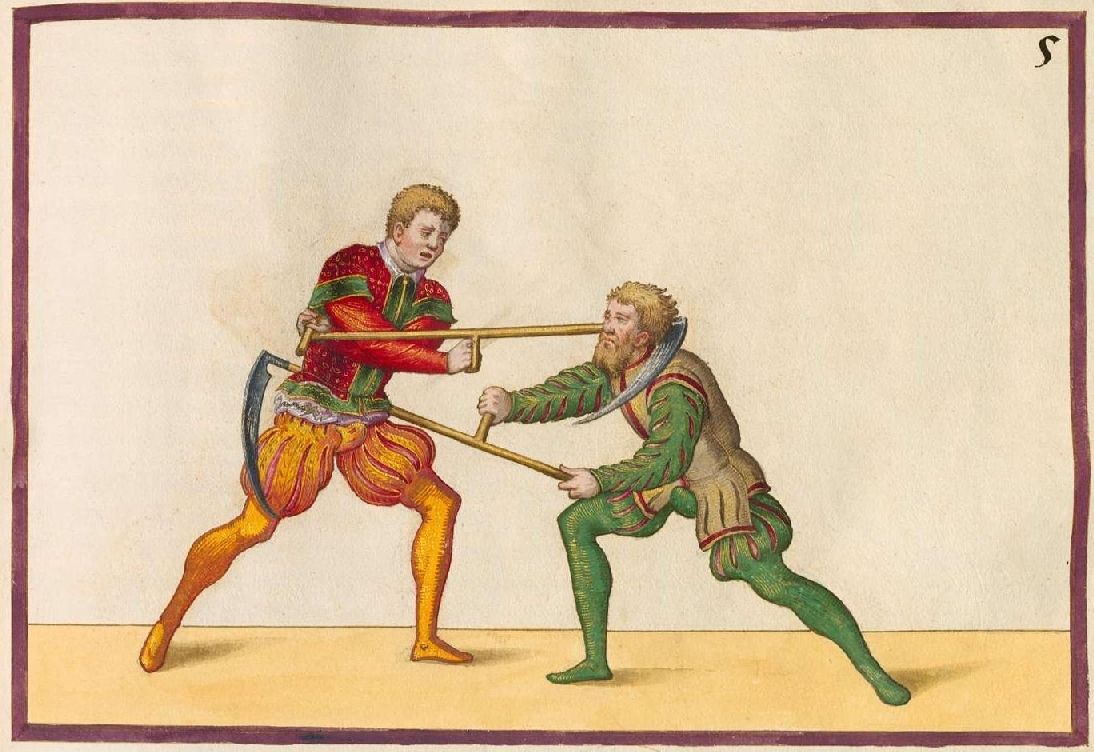 Once people sign up to your site, they'll receive an email confirmation with a link to click. The link acts as an automatic sign-in, so subscribers will be automatically signed-in to your site when they click on it. There are a couple of interesting angles to this:
Because subscribers are automatically able to sign in and out of your site as registered members: You can (optionally) restrict access to posts and pages depending on whether people are signed-in or not. So if you want to publish some posts for free, but keep some really great stuff for members-only, this can be a great draw to encourage people to sign up!
Ghost members sign in using email authentication links, so there are no passwords for people to set or forget. You can turn any list of email subscribers into a database of registered members who can sign in to your site. Like magic.
Portal makes all of this possible, and it appears by default as a floating button in the bottom-right corner of your site. When people are logged out, clicking it will open a sign-up/sign-in window. When members are logged in, clicking the Portal button will open the account menu where they can edit their name, email, and subscription settings.
The floating Portal button is completely optional. If you prefer, you can add manual links to your content, navigation, or theme to trigger it instead.
Like this! Sign up here
---
As you start to grow your registered audience, you'll be able to get a sense of who you're publishing for and where those people are coming from. Best of all: You'll have a straightforward, reliable way to connect with people who enjoy your work.
Social networks go in and out of fashion all the time. Email addresses are timeless.
Growing your audience is valuable no matter what type of site you run, but if your content is your business, then you might also be interested in setting up premium subscriptions.